Saturday 19 October 2019, 10:00am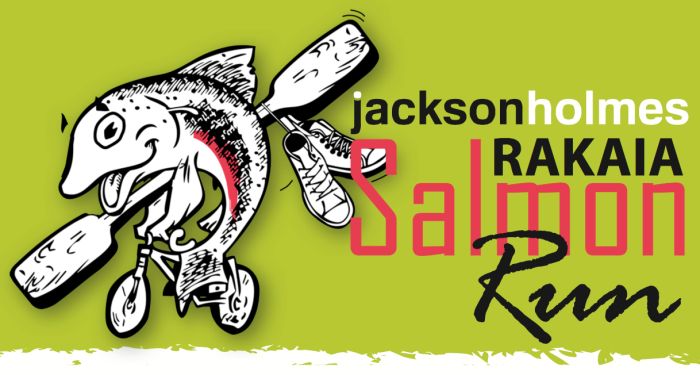 This fundraiser, organised by The Lions Club of Rakaia and volunteers, encourages people of all ages – from Juniors 12-17, Open 18-39, Veterans 40-49 and Classic 50+ years old to 'give it a go'; and has a category for everyone: competitive, non-competitive, individuals and teams.
There are seven sections including a Multisport Course, a ½ Marathon, a Long or Short Duathlon, a Long or Short Run/Walk and a new event for 2018 - Mountain Biking.
The Multisport Course includes a 36km cycle, 1.5 km run, 14km kayak and 11.5km run. The course itself incorporates the plains of Mid Canterbury with an option seldom available of kayaking the Rakaia River. Individuals and teams can enter this event and many participants use this Multisport event as a training run for the Coast to Coast.
All events start and finish at the Rakaia Domain, at staggered times for ease of transition, and most events will spend at least part of their race in the impressive Rakaia River bed and quiet farming countryside of Mid Canterbury – a truly unique New Zealand experience!